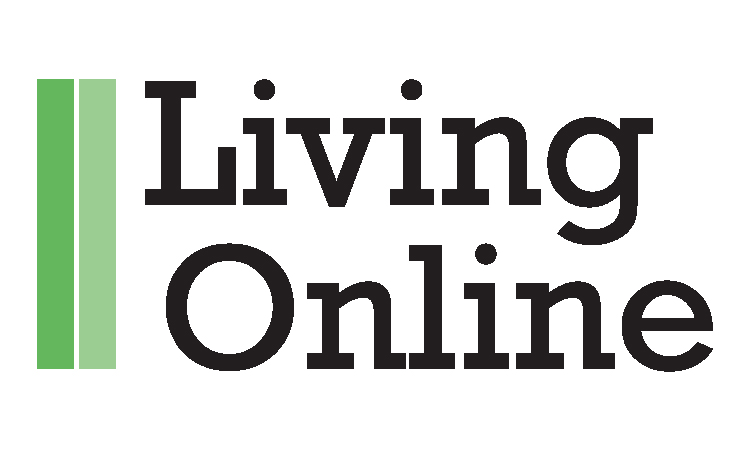 Here is a synopsis of Living Online columns. If you'd like to see the entire article, just send me an e-mail.
IMPROVING REBATE SUCCESS ONLINE. When Kaci Goodman applied for a $49.99 rebate on a modem for her high-speed Internet hook-up she didn't have great expectations. She says, "I hate these [rebates], but I sent it in anyway." ConsumerReports.org estimates that, "Four of 10 people who are eligible for rebates never collect." Surprisingly, some companies are making redeeming rebates easier for consumers.
BEST WEBSITES FOR VALENTINE CARDS. Though sending Valentine's Day cards may have originated in Victorian times, showing the ones we love how much we care will never go out of style. Lucky for us, we have the Internet which makes sending Valentine cards easier and more fun than ever. The only downside is wading through all those search results – so we researched online options for you and point Cupid's arrow to our favorite sites
PLANNING A PARTY ONLINE. Raise the roof and lower your stress level by planning your next celebration exclusively online. From evites (electronic invitations) to thank you notes, we've done the research to make putting together your next party a piece of cake. My son turns three this month so I used his birthday to test the options.
CASHING IN ONLINE: Money-making ideas for stay-at-home moms. There's no denying the downturn in the economy is socking it to us. We're all feeling the pinch, but there are ways to counteract this cash crunch. If you have access to a computer with Internet connection, there are ways to staunch the outflow. Here's how real moms are taking action and bringing home some green.
AUTOMATE YOUR LIFE: Save money, time, and trees by living life on auto pilot. Here is a 7-point checklist with ways to eliminate time-sucking, household chores online. They are all simple to do and are guaranteed to help you run a more organized household. And besides, who doesn't love checking things off a list?